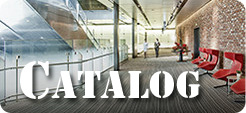 | C12-15 有源双绞线传输器发射端 Active balun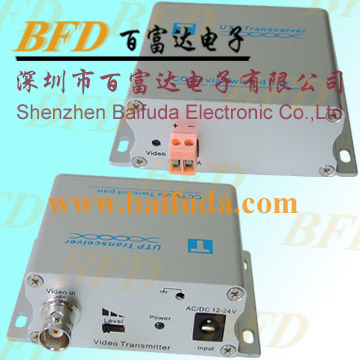 C12-15 有源双绞线传输器发射端 Active balun
TYPE:
CCTV video Balun transmion /receive
hits:
1287
MINIMUM ORDER:
100PCS
PACKAGE:
100
PAYMENT TERMS:
T/t
DELIVERY:
5-7days
QUOTATION:
RMB50.00
Remarks:
Active Utp balun ----Transmitter balun


The C12-15 is an active video balun transceiver, also known as an active UTP balun transmitter. Video baluns are used to transmit video signal from CCTV cameras using UTP cable such as CAT-5 cable. This active balun allows UTP wire (CAT5 is one type) to be run up to 3000 feet when used with an active video balun receiver. This active balun can also be used with a passive video balun making it capable of transmitting a video signal up to 1200 feet. The C12-15 product is NOT a UTP balun pair. You must use this product in conjunction with a receiving balun. This device is DC powered and included a power supply when you purchase from CCTV Camera Pros..

Active Video Balun Features
• Balun Type: UTP Active Transceiver Module
• Video Transceiver: 1 Port
• Transmission Distance: up to 3000 feet when used with active reciever
• Transmission Distance: up to 1200 feet when used with passive video balun
• Power In: 12V DC
• Video In/Out: BNC male
• Video Format: RS 170, NTSC, PAL, CCIR or SECAM
• Operation Frequency Range: DC to 10 MHz
• Twisted Pair Connector: 2 pin conector
• Common Mode Rejection: 70 dB
• Wire Type: UTP Cat 2, 3, 4, 5e, 6; 12~24 AWG or Heavier
• Cost savings by replacing costly coaxial cable
• Neater wiring eliminates bulky cables



Shenzhen Baifuda Electronic is one of the leading manufacturer of the CCTV system,CCTV surveillance cameras and the CCTV accessories in China, our products such as----- CCTV CCD camera, CMOS camer, Dome Camera, Car Rear View Camera, Wireless CMOS Camera, Color Day & Night Waterproof Camera, DVR Card,and the Mounting bracket, extension cable(Video connector + DC power connector), passive Balun-----video transmit UTP wire,VGA cable with end DB25 connector to 16 video BNC plug, BNC connector, RG59 connector,RG59 cable,RCA connector, power supply.