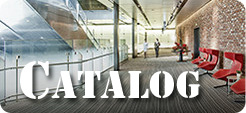 | C12-25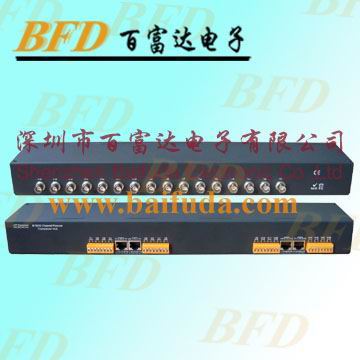 C12-25
TYPE:
CCTV video Balun transmion /receive
hits:
1072
MINIMUM ORDER:
100PCS
PACKAGE:
PCS
PAYMENT TERMS:
T/T
DELIVERY:
5 days
QUOTATION:
Remarks:
16 channel Video balun /UTP transceiver / Video Transceiver。
video transceiver
16 Channel Passive Twisted Pair Receiver
Transmits Video up to 3000M(B/W) 2400M(color)
4 BNC male to 1 RJ45
video transceiver
16 Channel Passive Twisted Pair Receiver
4 RJ45 & teminal block to 16 BNC femal
One cable runs 4 channel video signal
Easier ,faster installation of lower cost UTP cable
Surge Protected
Transmits Video Up to 550M(BW), 350M (Color)


Shenzhen Baifuda Electronic is one of the Manufacture audio cable /video cable,audio connector& coaxial cable in China. We can supply such as ------RCA jack, RCA connector, Scart connector, scart cable, Coaxial connector,RG59 connector , RG59 cable, USB connector, USB cable, Mini USB cable, Din connector, DIN video cable,3.5 stereo audio connector, 2.5mm mono cable, FM antenn push terminal, DC jack, DC connector,DC plug, DC cable,VGA connector, VGA cable, DB25 connector, DB15 connector, BNC connector. Car FM antenna cable, antenna connector, IEC connector,PAL antenna plug, PAL socket,TV antenna plug, TV antenna socket, TV matching transformer, audio cable extension cable,3.5 mm stereo audio cable, 2.5mm mono audio cable, RG6 video cable, F connector video cable,phone jack, pin jack, 1/4 audio cable, antenna terminal, car cigarette lighter connector, cigarette lighter socket, cigarette lighter plug, power supply.
DC power wire (1 way to two way ), Extension cable for CCTV cameras, Extension cable for Dome Camera, CCTV accessories, etc.