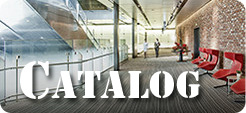 | C12-06ÐÂ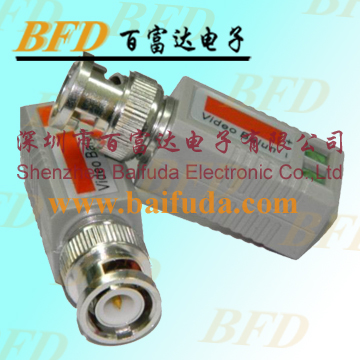 C12-06ÐÂ
TYPE£º
CCTV video Balun transmion /receive
hits£º
1763
MINIMUM ORDER£º
1000PCS
PACKAGE£º
1PCS
PAYMENT TERMS£º
T/T
DELIVERY£º
5-7 DAYS
QUOTATION£º
Remarks£º
UTP passive balun--mini type.


C12-06


1 Channel passive mini style video balun
Receiving and transmitting video signals over UTP cable without power supply.
46¡Á 15¡Á 15mm
Video Frequency response: DC-6MHz Common mode
CAT.5:300m,BNC male connector,Built-in two class lightning protection,only transmit video signals,the effective distance transmission of color video signal is 200-350m (all-copper BNC connector
Coax CAT5 To Camera CCTV BNC Video Balun Transceiver
Features:
- High quaility product,Brand new.
- Single channel passive video balun.
- Video transmission via UTP CAT5 cable.
- 10-20% wire costs saved.
- Full-mition CCTVvideo at distances up to 2000 ft.
- Outstanding interference rejection and transient protection.
- Male BNC allows connection directly to the camera or DVR.
- No power required

Shenzhen Baifuda Electronic is one of the leading manufacturer of the UTP balun passive balun.
CCTV system,CCTV surveillance cameras and the CCTV accessories in China, our products such as-----UTP balun passive balun.
(mini). CCTV CCD camera, CMOS camer, Dome Camera, Car Rear View Camera, Wireless CMOS Camera, Color Day & Night Waterproof Camera,CCTV balun UTP transceiver DVR Card,and the Mounting bracket, extension cable(Video connector + DC power connector), passive Balun-----video transmit UTP wire,VGA cable with end DB25 connector to 16 video BNC plug, BNC connector, RG59 connector,RG59 cable,CCTV balun UTP transceiver.RCA connector, power supply,etc.