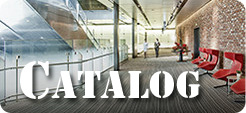 | C12-29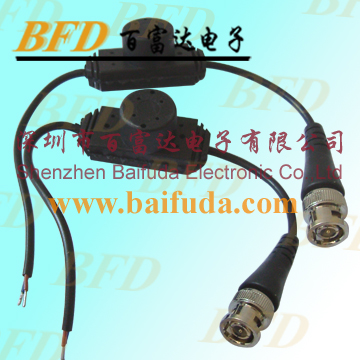 C12-29
TYPE:
CCTV video Balun transmion /receive
hits:
1420
MINIMUM ORDER:
500PCS
PACKAGE:
PCS
PAYMENT TERMS:
T/T
DELIVERY:
5-7 DAYS
QUOTATION:
Remarks:
Waterproof passive Balun transceiver UTP ---C12-29.

The C12-29 is a BNC balun pair is a CCTV wiring solution that allows CAT-5 cable to transmit video at a distance up to 1200 feet from a CCTV camera to a recorder or other video input device. 18AWG, 20 AWG, 22 AWG and CAT5 can all be used with these BNC baluns.

Features
• Comes as a Pair (Receiver & Transceiver)
• BNC Passive Balun
• 1200 Feet Transmission Distance
• Outstanding Interference Rejection
• Supports UTP Cat 2, 3, 4, 5e, 6; 12~24 AWG or Heavier
• Compact Design with BNC ends
• Cost savings by replacing costly coaxial cable
• Eliminates bulkier COAX cables
•




Shenzhen Baifuda Electronic is one of the leading manufacturer of the CCTV surveillane Balun transceiver UTP.CCTV system,CCTV surveillance cameras and the CCTV accessories in China, our products such as----- CCTV surveillane Balun transceiver UTP ---C12-09.,CCTV CCD camera, CMOS camer, Dome Camera, Car Rear View Camera, Wireless CMOS Camera, Color Day & Night Waterproof Camera, DVR Card,and the CCTV camera Mounting bracket, PTZ control, video square , CCTV camera image distributor. CCTV image distributor, Video distributor. Speed Dome housing, video extension cable(Video connector + DC jack power connector), CCTV surveillane Balun transceiver UTP.Video balun passive Balun---UTP transmit, CCTV surveillane Balun transmit UTP adapter,VGA cable , VGA 25 connector to 16 BNC plug, BNC connector, RG59 connector,RG59 cable, RCA connector, coaxial connector, AC/DC adapter ,CCTV surveillane Balun transceiver UTP. power supply,etc.