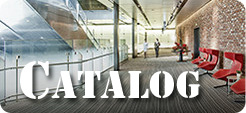 | C12-18 双绞线传输器 passive balun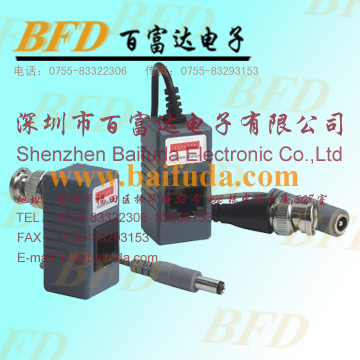 C12-18 双绞线传输器 passive balun
TYPE:
CCTV video Balun transmion /receive
hits:
1099
MINIMUM ORDER:
500PCS
PACKAGE:
PCS
PAYMENT TERMS:
T/T
DELIVERY:
5 -7 Days
QUOTATION:
0
Remarks:
passive balun----C12-18
Video balunTwisted pair transceiver
BNC male to RJ45
Easier ,faster installation of lower cost UTP cable
Surge Protected
Transmits Video/Power up to 150M



Shenzhen Baifuda Electronic is one of the leading manufacturer of the passive balun.CCTV system,CCTV surveillance camera and the CCTV accessories in China, our products such as----- passive balun.CCTV camera, CMOS camer, Dome Camera, Car Rear View Camera, Wireless Camera, Color Day & Night Waterproof Camera, DVR Card, and the CCTV camera Mounting bracket, PTZ control, RS232/485 converter. camera square , CCTV decoder, CCTV camera image distributor. CCTV vision distributor, Speed Dome housing, video extension cable (Video connector + DC jack power connector). passive balun. VGA cable . VGA 25 connector to 16 BNC plug, BNC connector, RG59 connector,RG59 cable.RCA connector, coaxial connector, AC/DC adapter . power supply,etc.