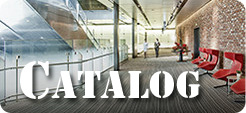 | C12-11 232转485转换器 converter 232 to 485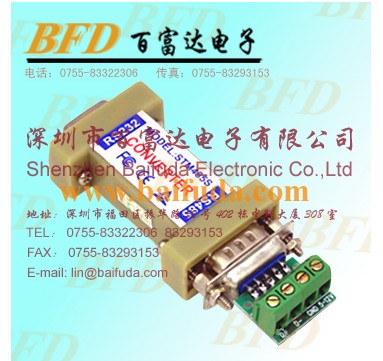 C12-11 232转485转换器 converter 232 to 485
TYPE:
CCTV video Balun transmion /receive
hits:
1087
MINIMUM ORDER:
500PCS
PACKAGE:
500
PAYMENT TERMS:
T/T
DELIVERY:
5 Days
QUOTATION:
15
Remarks:
232 to 485 converter --------C12-11.
Product Description
1. Compatibility: EIA/TIA RS232C standard and RS485/RS422 standard
2. Interface RS232 side: dB9 female connector.
3. Interface RS485/RS422 side: dB9 male connector with optional (included) terminal board.
4. Transmission rate: 300 - 115200bps
5. Transmission distance: RS485/RS422 max. 1200m, RS232 side max. 5m
6. Working mode: RS485 half-duplex; RS422 full-duplex.
7. Working environment: 0 ~ 70 oC, relative humidity 5% - 95%
8. Mechanical dimensions: 95mm x 33mm x 17mm




Shenzhen Baifuda Electronic is one of the leading manufacturer of the 232 to 485 converter .CCTV system,CCTV surveillance cameras and the CCTV accessories in China, our products such as----- CCTV CCD camera, CMOS camer, Dome Camera, Car Rear View Camera, Wireless CMOS Camera, Color Day & Night Waterproof Camera, 232 to 485 converter .DVR Card,and the Mounting bracket, PTZ control, video square ,extension cable(Video connector + DC power connector), passive Balun-----UTP transmit,VGA cable with end DB25 connector to 16 video BNC plug, BNC connector, RG59 connector,RG59 cable,RCA connector, 232 to 485 converter power supply,etc.